Rent and Go gives you the chance to rent in your holiday-resort the bike you most desire: classic or cutting edge ones, both for road and dirt tracks, with all the accessories you need; giving purchase costs and transport inconveniences up.
Do you fancy a MTB hike along unpaved paths? Or maybe a tour along panoramic roads where to enjoy amazing alpine landscapes, maybe together with your family and your dog? Or why don't treat yourself by trying the latest two-wheels products, conceived by most futuristic designers?
In our 24 rentals, spread all over the Alps chain, you will find your dream-bike, fit to every kind of hike and tour. Find out the resorts where bike-rental is available and the top quality of our products, thanks to first class partnerships with brands like KTM, Trubbiani and many more.
---
Our Models
Mountain Bikes
Racing Bikes
Freeride Bikes
Bike Trekking
City Bikes
Junior Bikes
Junior Mountain Bikes
Trekking E-Bikes
Cross E-Bikes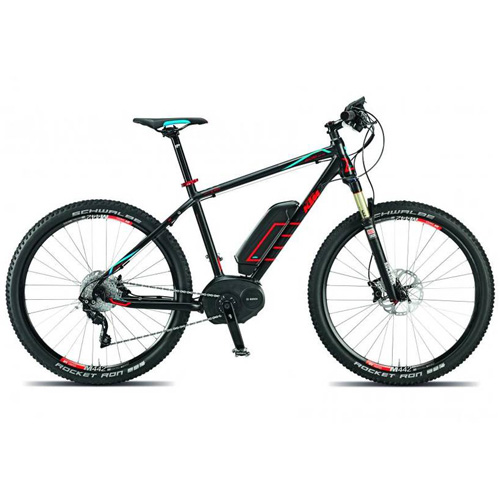 Mountain E-Bike
Baby Bikes
Accessories
Child Seats
Trailers for children
Child Seats
Dog Trailer
Gel Saddle
Basket
For Accessories
Lock
Helmet
MOUNTAIN CARTS
For fearless people (yet in safety!), in the resorts of Plose and Ladurns Rent and Go offers you an exclusive and super-fun newness: the Mountain Carts ®.
Similar to real go-kart, yet motor and pedals free, Mountain Carts will allow you to go down along miles of unpaved mountainous paths, normally used for sledges and bobsleds during wintertime.
If you're looking for a pleasant newness to have fun during your summer holidays, the Mountain Carts is the best solution!
Twelve of the twentyfour Rent and Go bike-rentals, are also part of the Bici Alto-Adige circuit, the cutting-edge project allowing you to ride along the most beautiful south-Tyrolean roads – from Sesto Pusteria to the Val Venosta, from Bolzano to Vipiteno – with the peerless advantage of renting and giving-back the bikes in different places.
Bici Alto Adige is synonymous of amazing tours – sink into a fantastic landscape rich of incredible historical, cultural and gastronomic aspects – with more than seven thousands bikes of all the ranges at your disposal; with a top-quality and dedicated service. And with the Bike Mobil Card, by which you'll benefit of the efficient, regional transportation network, Bici Alto Adige will be the best way to enjoy all the South Tyrol beauties, with the advantage of comfortable and high-quality service.
---
Bike rental available in:
---
Ask for informations