Il successo della Rent and Go Academy
Rent and Go ha come obiettivo primario offrire un'esperienza della massima qualità ai propri clienti.
Per questo abbiamo lanciato un innovativo programma di formazione ed aggiornamento per i noleggiatori sci: la Rent and Go Academy.
Insieme a consulenti esperti del mondo sci, i noleggiatori Rent and Go approfondiscono la conoscenza dell'attrezzatura sportiva (sci, scarponi, attacchi..) e la gestione del customer care e del servizio.
Si è appena conclusa la prima edizione. L'obiettivo dell'iniziativa a cui hanno partecipato oltre 90 operatori è formare il personale Rent and Go ed aumentare il valore qualitativo dell'offerta verso i clienti.
La Rent and Go Academy permette inoltre di offrire un'esperienza sempre migliore a chiunque voglia noleggiare l'attrezzatura in oltre 70 località in Italia, dove è presente Rent and Go.
L'Academy inoltre punta ad aggiornare i noleggiatori Rent and Go sugli aspetti tecnici dell'attrezzatura di ultima generazione, in modo da formare personale altamente specializzato e che possa fornire consulenza accurata ai clienti.
Alcuni argomenti trattati in questa prima edizione sono stati la corretta manutenzione degli sci, un approfondimento su attacchi e scarponi da sci, l'attrezzatura per bambini e la corretta gestione del cliente.

La Rent and Go Academy ha inoltre presentato attività di team building e stimolato lo scambio opinioni ed idee fra i partecipanti.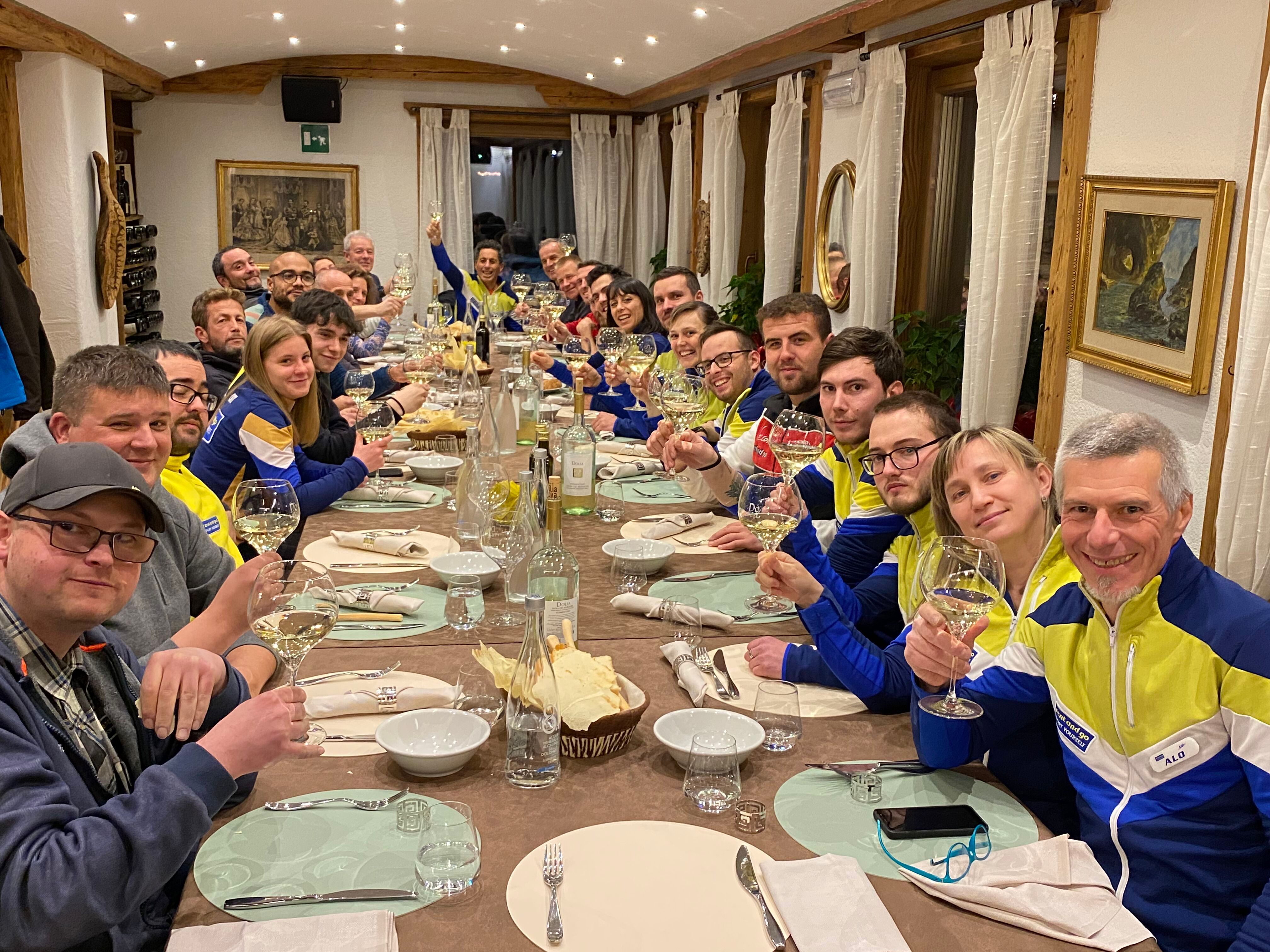 Il successo della prima edizione del corso è stato testimoniato dalla grande partecipazione dei noleggiatori e dall'apprezzamento dimostrato dagli stessi verso questa nuova iniziativa.
Ringraziamo per questa edizione della Rent and Go Academy Alfredo Tradati (maestro e allenatore, direttore di @outdoortest) e Federico Marchiori (maestro e senior tester)
back